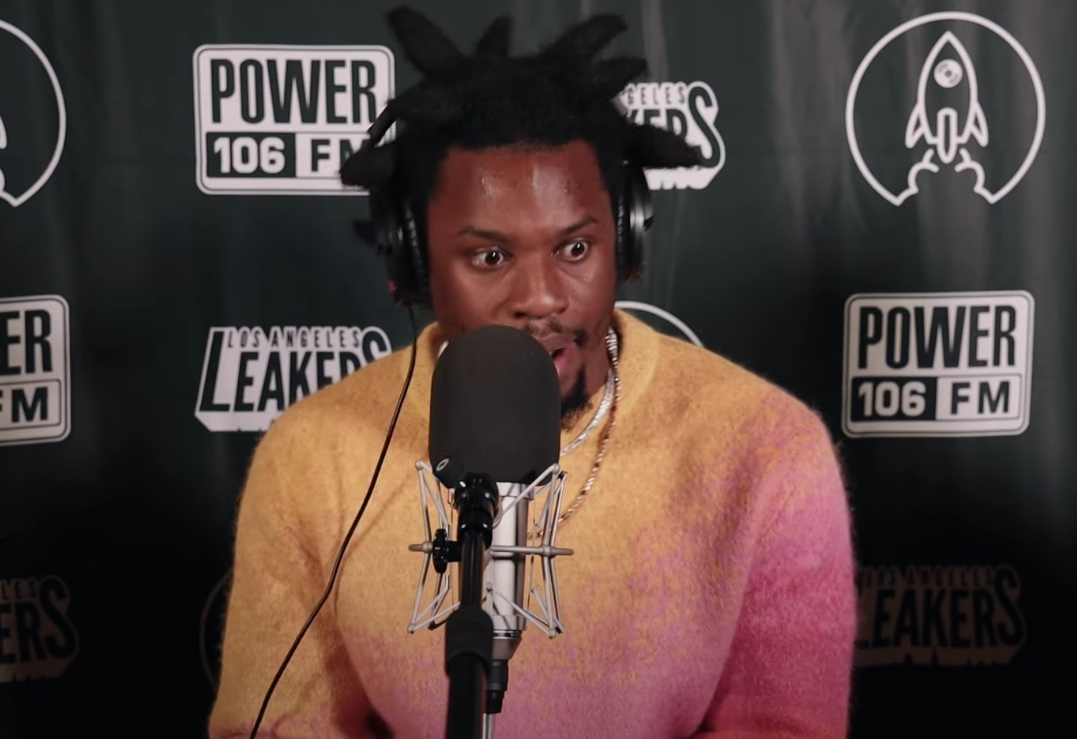 Denzel Curry recently delivered a nearly five-minute freestyle over Lil Durk's "AHHH HA" and Jeezy's "I'm Just Sayin" as part of the 145th installment in the L.A. Leakers Freestyle series. 
It's undeniable that Curry had something left in the tank following last week's appearance on Funk Flex, where he went in over the beat from Cozz's "Knock tha Hustle." Curry was clearly feeling himself, sharing a clip from his L.A. Leakers freestyle, along with declaring "I'M HIM" and "STOP PLAYIN WIT ME."  
Curry is still riding high off the release of his fifth studio album Melt My Eyez See Your Future in late March. His latest effort, which features appearances from T-Pain, 6lack, J.I.D, among others, arrived nearly three years after his last project ZUU. 
Coming off of his performance at Pharrell's Something in the Water festival over the weekend, Curry is set to make a number of stops over the next three months. Check out a rundown of his U.S. dates and locations below.  
Check out his L.A. Leakers freestyle up top.