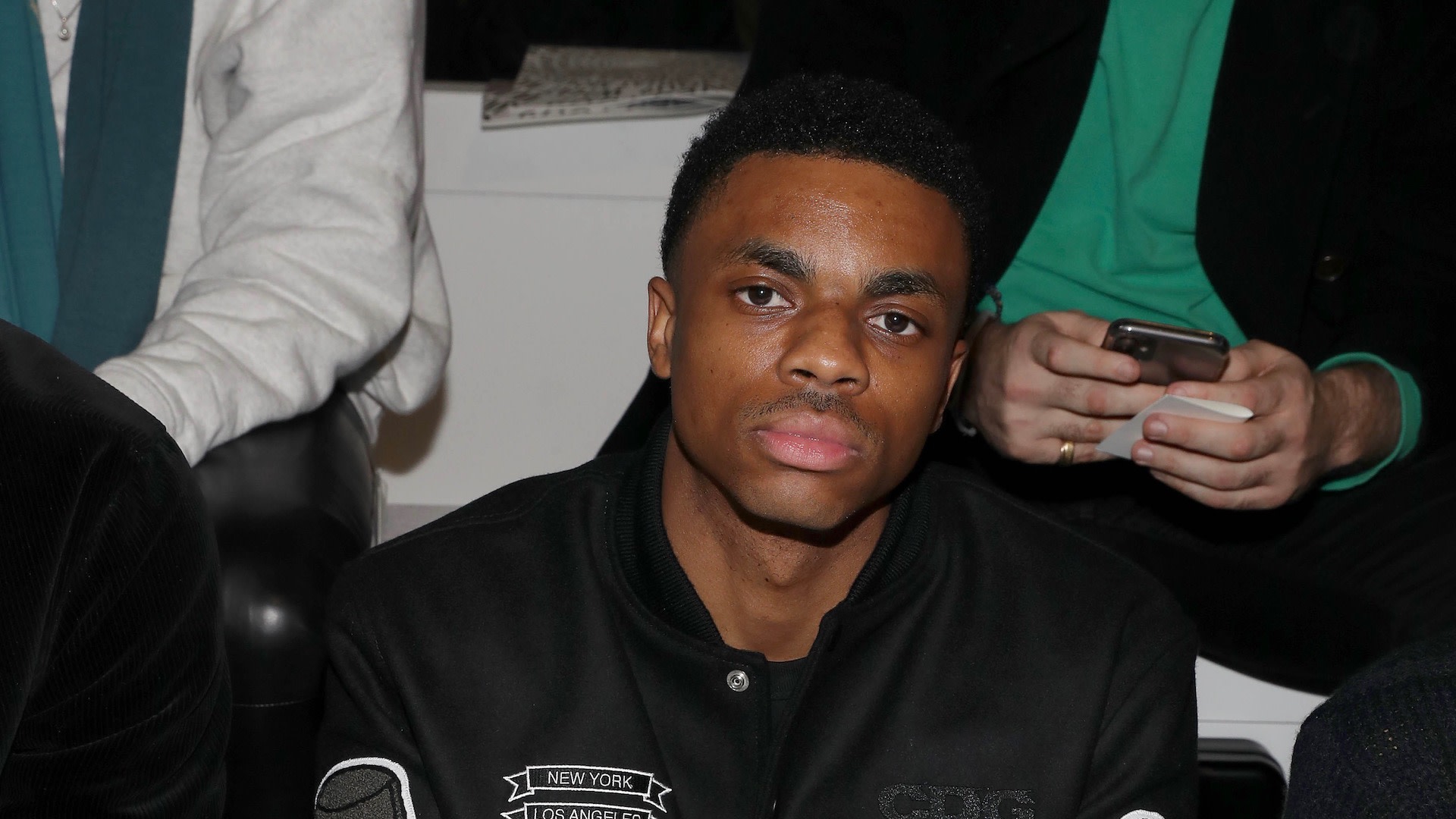 Vince Staples just added two more projects to his filmography.
According to Deadline, the Long Beach rapper has landed a starring role in the much-anticipated White Men Can't Jump movie. Directed by Charles Kidd II—aka Calmatic—the 20th Century Fox reboot will offer a new take on the classic 1992 sports comedy starring Woody Harrelson and Wesley Snipes as Billy Hoyle and Sidney Deane, respectively.
Staples joins an ensemble cast that includes Jack Harlow, Lance Reddick, Teyana Taylor, Sinqua Walls, Laura Harrier, Tamera 'Tee' Kissen, and BMF star Myles Bullock. Details of Staple's role have not been revealed.
The White Men Can't Jump reboot was co-written by Kenya Barris and Doug Hall. Production for the film reportedly began last month in Los Angeles. The studio has yet to announce an official release date.
On Wednesday, it was also announced that Staples had secured a lead role in the Showtime comedy pilot The Wood. Variety reports the series is based on a 1999 film starring Omar Epps, Taye Diggs, and Sanaa Lathan. The show will tell the story of three Black friends who grew up together in the Los Angeles suburb of Inglewood. 
Staples will reportedly portray Jamal, "an aspiring photographer from Ladera Heights, who has been cut off by his upper-class family when he decided to follow his own path instead of going to historic Morehouse College." 
The Wood pilot will co-star Xavier Mills, Karen Obilom, Melvin Gregg, and Essence Renae. The film's original stars Richard T. Jones and Tamala Jones will reprise their roles as Slim and Tanya, respectively. Rick Famuyiwa, who wrote and directed the 1999 film, will also helm the pilot. He previously worked with Staples on the 2015 coming-of-age film Dope.
Since then, the 28-year-old has appeared in multiple films and TV shows, including the MFKZ, Punk, and Gully, as well as American Dad!, Lazor Wulf, and Insecure.
Stay tuned as more information about the reboots become available.