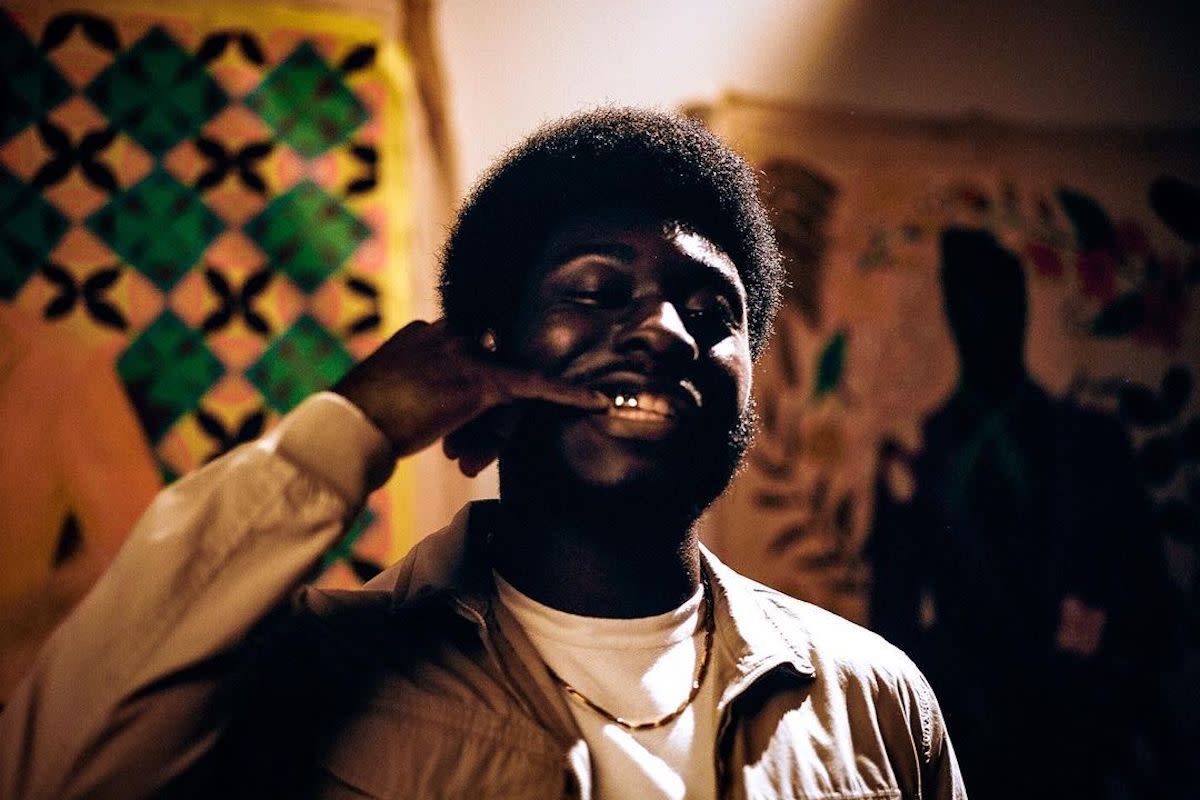 Both the Netflix iteration and the Channel 4 original versions of Top Boy have always been inextricably linked with our homegrown music scene. Its lead stars, Kane Robinson (Kano) and Ashley Walters (fka Asher D), have long music careers under their belts, and it's also made screen stars of Little Simz, NoLay and Scorcher, with several other cameos. Now, however, one of its actors is transitioning in the other direction.
Hope Ikpoku Jr., who delivered a stoic yet tragic portrayal of Aaron, released his debut single in March and now he's ready with its follow-up: "Leaving A Dent". Produced by 42BM, it's essentially a drill joint, complete with sliding 808s and hi-hat triplets, but it's much more mellow than that descriptor implies. There's still plenty of energy, but he uses the track to talk about fallen friends, empty words, and the tragedies young people have to wade through seemingly every day.
For the visuals, he's called on Making Numbers who have created a suitably sombre, monochrome treatment that puts Hope in an all-white room, surrounded by tastefully curated art while he delivers his rhymes to camera. Hit play on the video up top and be sure to add "Leaving A Dent" to your playlists.