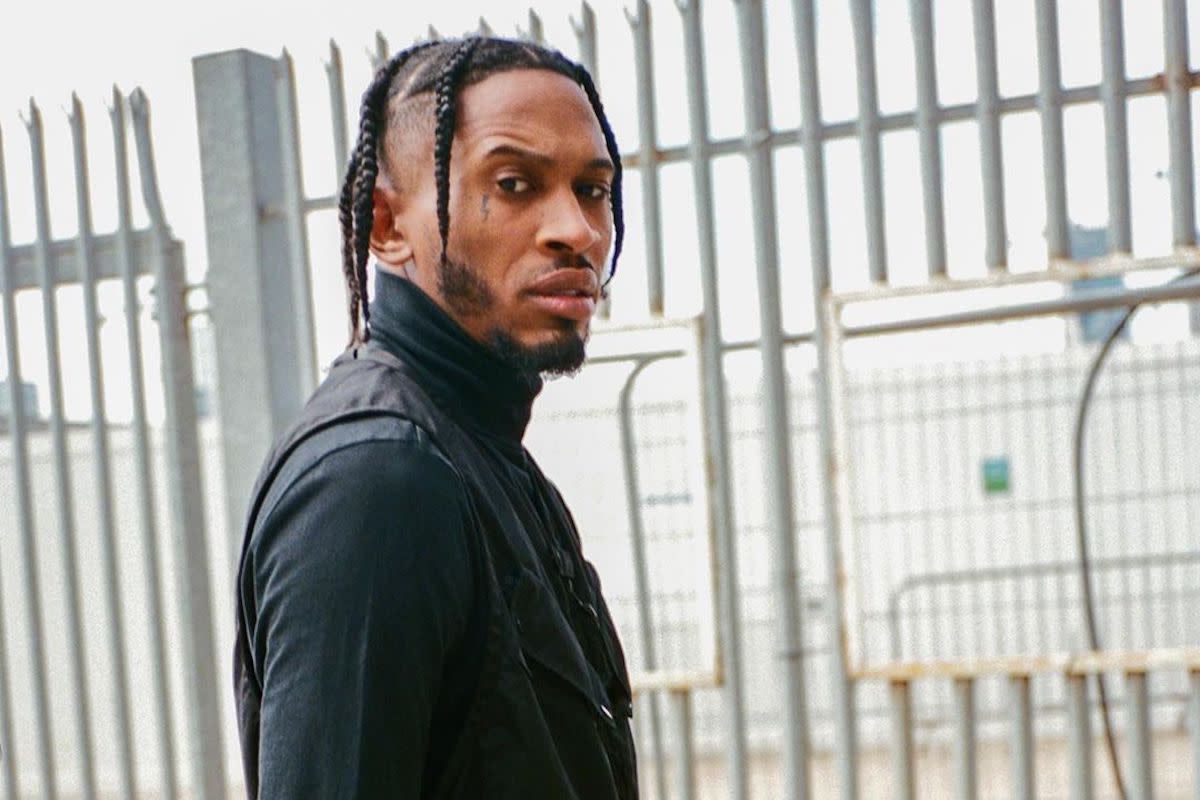 Two generations of Edmonton rap unite as Scorcher and Tion Wayne combine on their new track together, "Ops".
Originally featured on Scorcher's The Drama project from last year, "Ops" has now been given some visuals courtesy of MyKool. A rowdy workout from start to finish, the track was a clear highlight on a criminally underrated album and a video treatment's been long overdue.
Elsewhere on the album, we got features from D Double E, Moelogo, Izzie Gibbs, Ay Em, Akelle, Armor, Tizzy, Nile Ezra, Chaos, Decky, Machine Baby, Villz, Scott Bundi, and Ramslie. In February this year, he followed it up with The Drama (Extended), which featured 11 new tracks that built on a lot of the themes and sounds of the original.