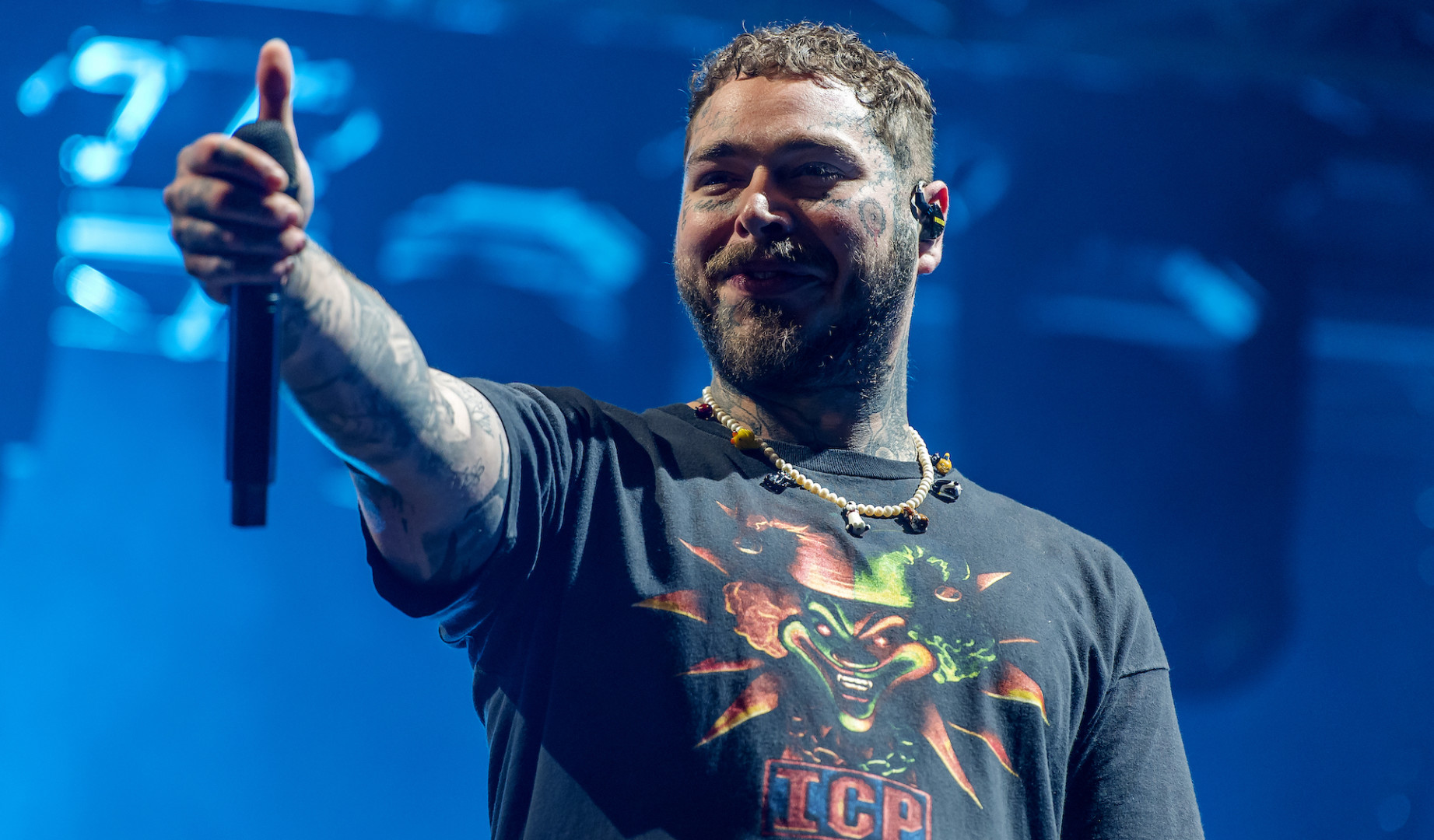 Post Malone is now a father.
In an interview with Howard Stern on Monday, Posty confirmed not only the birth of his first child, but also his engagement. When asked by Stern to shed some light on his typical studio schedule, Posty tucked in a quick mention of his new "baby girl" before being asked for a direct confirmation.
"I woke up at 2:30…in the afternoon. I went and I kissed my baby girl and then I went and played some [music]," he said, at which point Stern interjected.
"That's my daughter," Malone confirmed.
Later in the discussion, Posty was asked if his partner is his "girlfriend or wife at this point," prompting a confirmation of the aforementioned engagement.
"She's my fiancée," the 26-year-old said.
Hear an audio excerpt of Posty and Howard's chat below via TMZ. The interview, which is accompanied by a live performance, marks Malone's Howard Stern Show debut.
Congrats to the couple, who were first revealed in the press to be expecting their first child together back in May.
"Time to take care of my body and my family and friends, and spread as much love as we can every day," he said in a statement to TMZ at the time.
Earlier this month, Posty broached the topic in an interview with Apple Music's Zane Lowe in promotion of his new album Twelve Carat Toothache.
"I'm going to be a hot dad," he predicted.
This story is being updated.