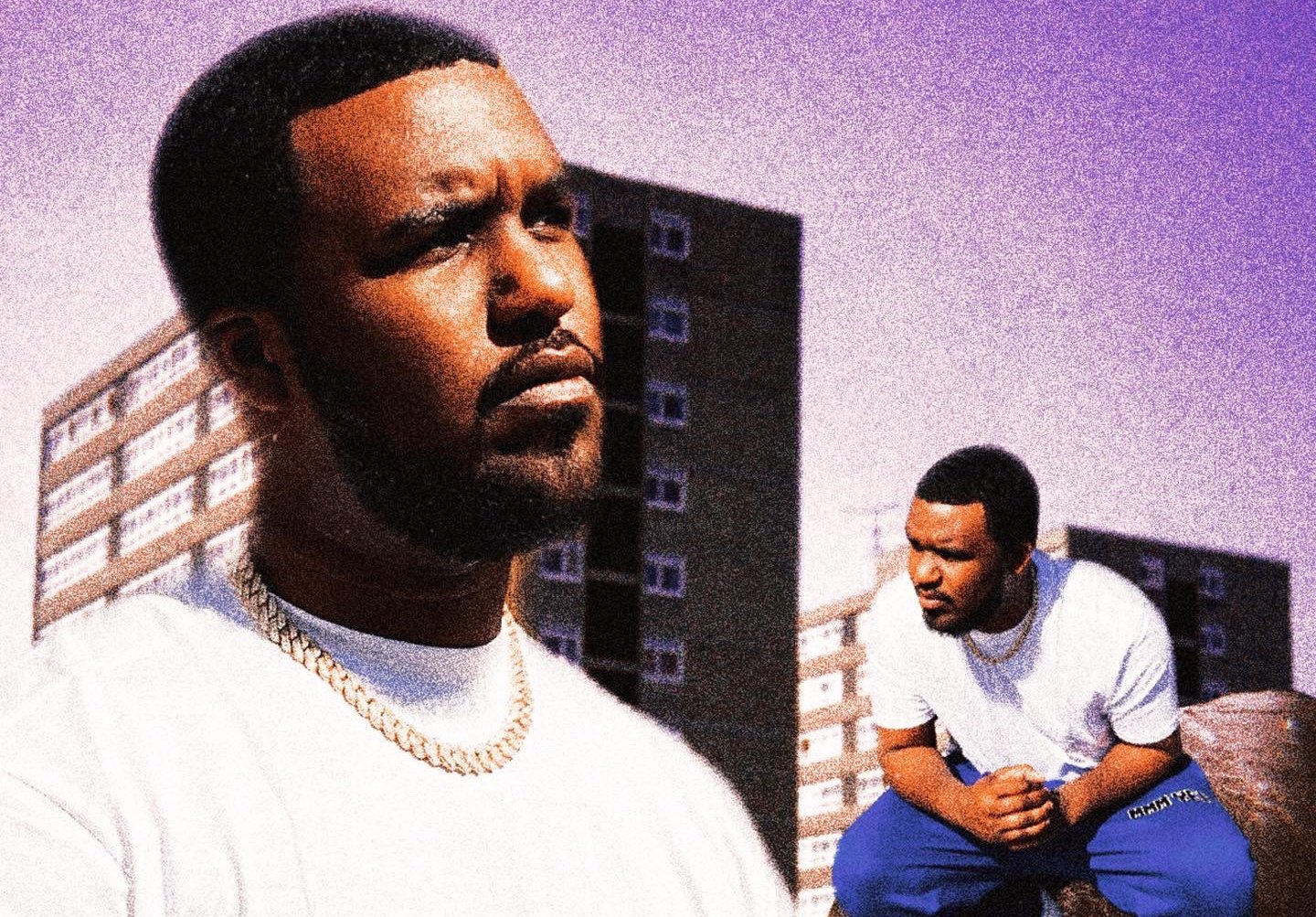 Lewisham's finest, Novelist is back after a short short hiatus with a new 10-track EP called 4 Tha Homiez. Production from N.O.V himself, Prem and SusTrapperazzi transports us to the West Coast via G-Funk-inspired cuts that are guaranteed to have you dropping a two-step.
The project pays tribute to the sounds that Novelist and the producers are fond of, with a unique interpretation that is authentic to their own sound. The opening title track is dark and menacing, drawing you in to Novelist's world—which can sometime include super highs and extreme lows.
Visuals for one of the most memorable tracks on the EP, "South Man", see Novelist comfortably cruising around his ends, giving us a glimpse of the SE London borough he reps so proudly.