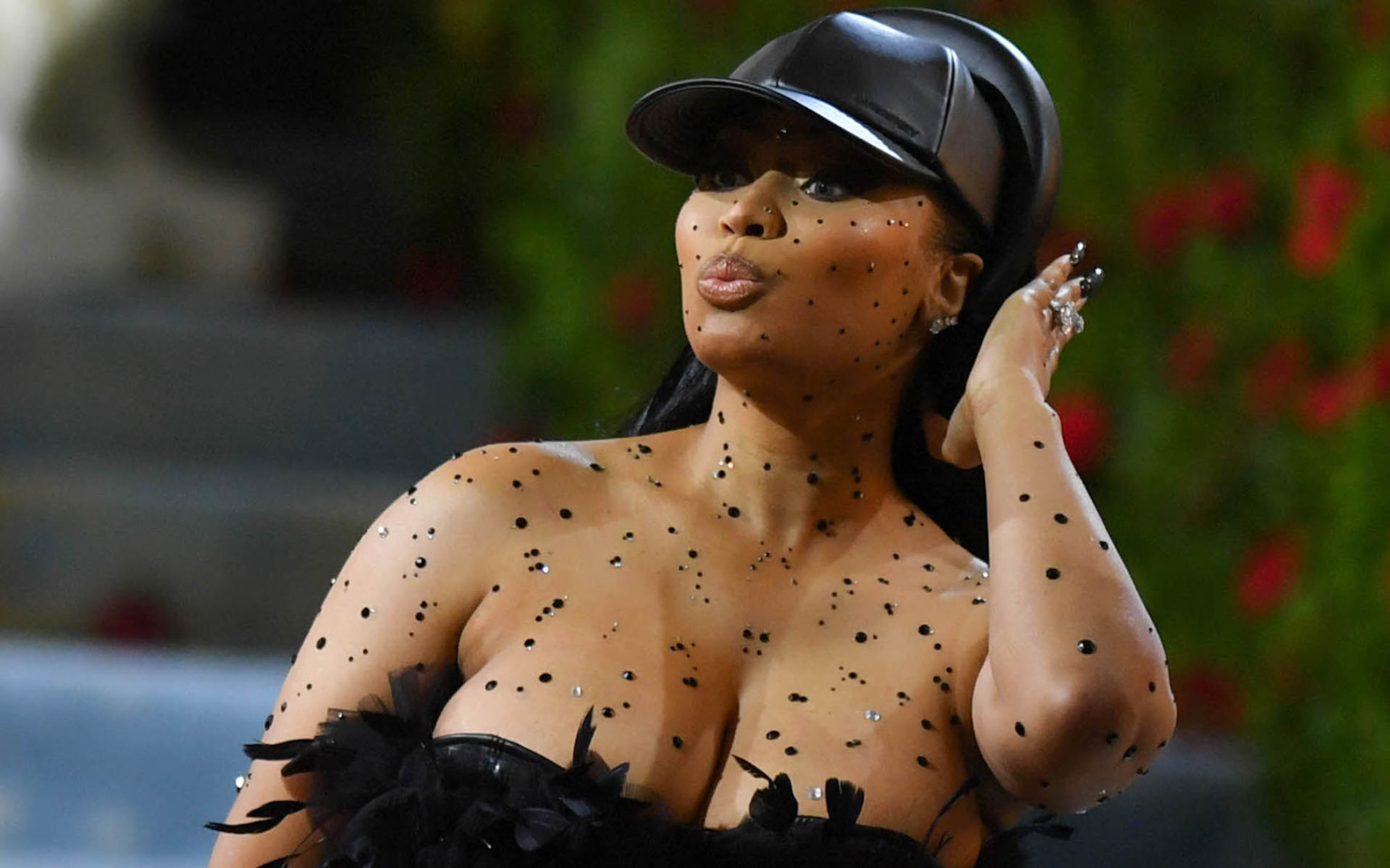 The Essence Festival of Culture has landed itself in hot water with Nicki Minaj's loyal fan base.
Ever since announcing Minaj as the festival headliner, Essence promised that the rapper's performance would be livestreamed via Hulu on Friday night. The Barbz received bad news at the last minute, however, when the festival announced that it would no longer be streaming Nicki's set.
The change of plans didn't sit well with Nicki's fans, and for good reason, considering the 2022 Essence Fest had used Minaj to promote its livestream event. As a result, numerous Barbz took to Twitter on Friday to blast the festival for leading them on.
"Nah because this is so messed up, Hulu and essence has been promoting all week saying we'll be to see Nicki Minaj LIVE on stream…it seems like they sued us for interactions once again," one Twitter user wrote.
Another fan took their frustration one step further, writing, "Hulu and Essence Fest — y'all are going to hell for not showing Nicki Minaj when you know that's the only reason we're watching."
Although Nicki's performance was witnessed only by those in attendance, Minaj delivered as expected, running through a string of classic hits like "Beez in the Trap," "Moment 4 Life," and "Did It On Em."
Scroll down to see how Nicki's fans reacted to her performance getting cut from the Hulu livestream.