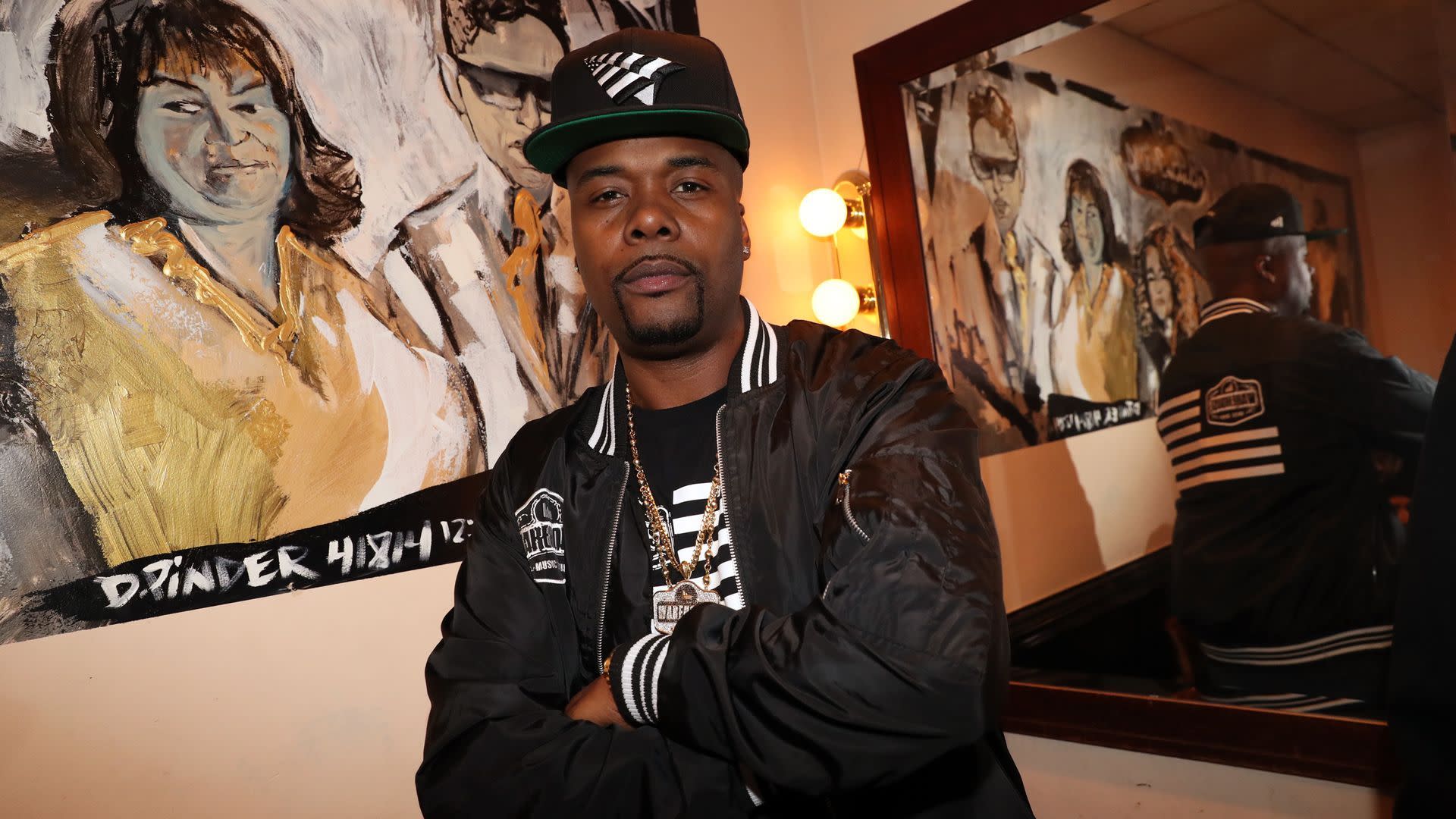 Memphis Bleek and Juelz Santana are two rap heavyweights who both share similar rises in hip-hop. On paper, a Verzuz match-up between Santana and Bleek would be amazing, and the latter would be down for it to happen.
During a recent visit to Drink Champs, Juelz jokingly said that he doesn't think Bleek would want to face him on the hit battle stage.
"I don't think he want that," he said during the episode. "I don't even want to say that. He's going to want what he wants, but the people don't want that. I don't want that. Matter fact, you could have that one. But Bleek good, though. I fuck with Bleek. I ain't taking nothing away from him either, but I just put myself up there."
Juelz continued, "You can't put me with him. That's just it. As far as protégés and shit like that, I mean, n***s may say something about Juelz ain't go as far as he's supposed to 'cause I'm really supposed to be where Lil Wayne is at, but I can't put him next to me."
Well, Bleek heard Juelz's comments and responded to the Drink Champs clip on Twitter welcoming all the smoke.
"He said he want that smoke that's been my G but he can get this 🔥," Bleek tweeted in response to a fan who commented on Juelz's claim. He added that he hopes a Verzuz happens between the two. 
 "Haaa I love it hope it go down so he'll see why he can't feel his face much."
We do, too. You can watch Juelz Santana's full Drink Champs episode down below.