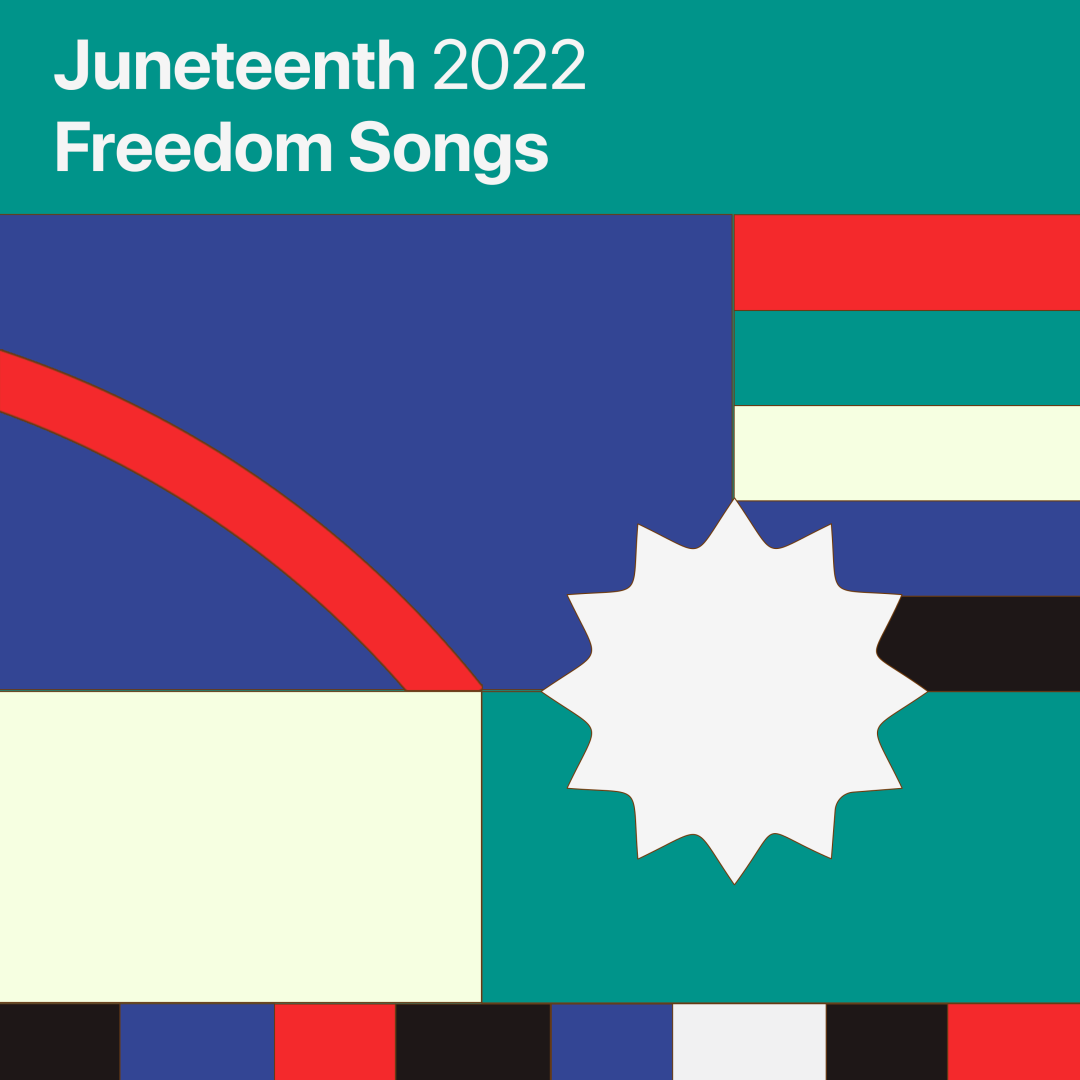 Ahead of Juneteenth, Apple Music is celebrating the holiday with a new compilation of original songs and covers entitled Juneteenth 2022: Freedom Songs.
Featuring 16 tracks from artists across a wide array of genres, the project is now available via a playlist on the streaming service. Denzel Curry, 6LACK, Alex Isley, Brittney Spencer, Moliy, Lupe Fiasco, Koryn Hawthorne, Bun B, and Elena Pinderhughes are among those to contribute to the release.
"As the awareness and mainstreaming of Juneteenth continues to rise, our team at Apple Music is committed to commemorating the holiday while ensuring that its historical significance is not lost," said Ebro Darden, Apple Music's Global Editorial Head of Hip-Hop and R&B. "We continue our annual efforts with a new collection of Black Music and stories from artists across an array of genres aimed to amplify the conversation, inspire reflection, and celebrate freedom." 
"It's an accomplishment to make it through the first quarter of my life. Especially as a Black man in America," added Curry, who contributed "1ST Quarter" featuring Reason to the project. "You could celebrate anything. Sometimes it just feels frivolous. But legacy is set in stone. Do what you do, do what's right, be legendary, and leave your mark in life."  
Listen to Juneteenth 2022: Freedom Songs via Apple Music below.