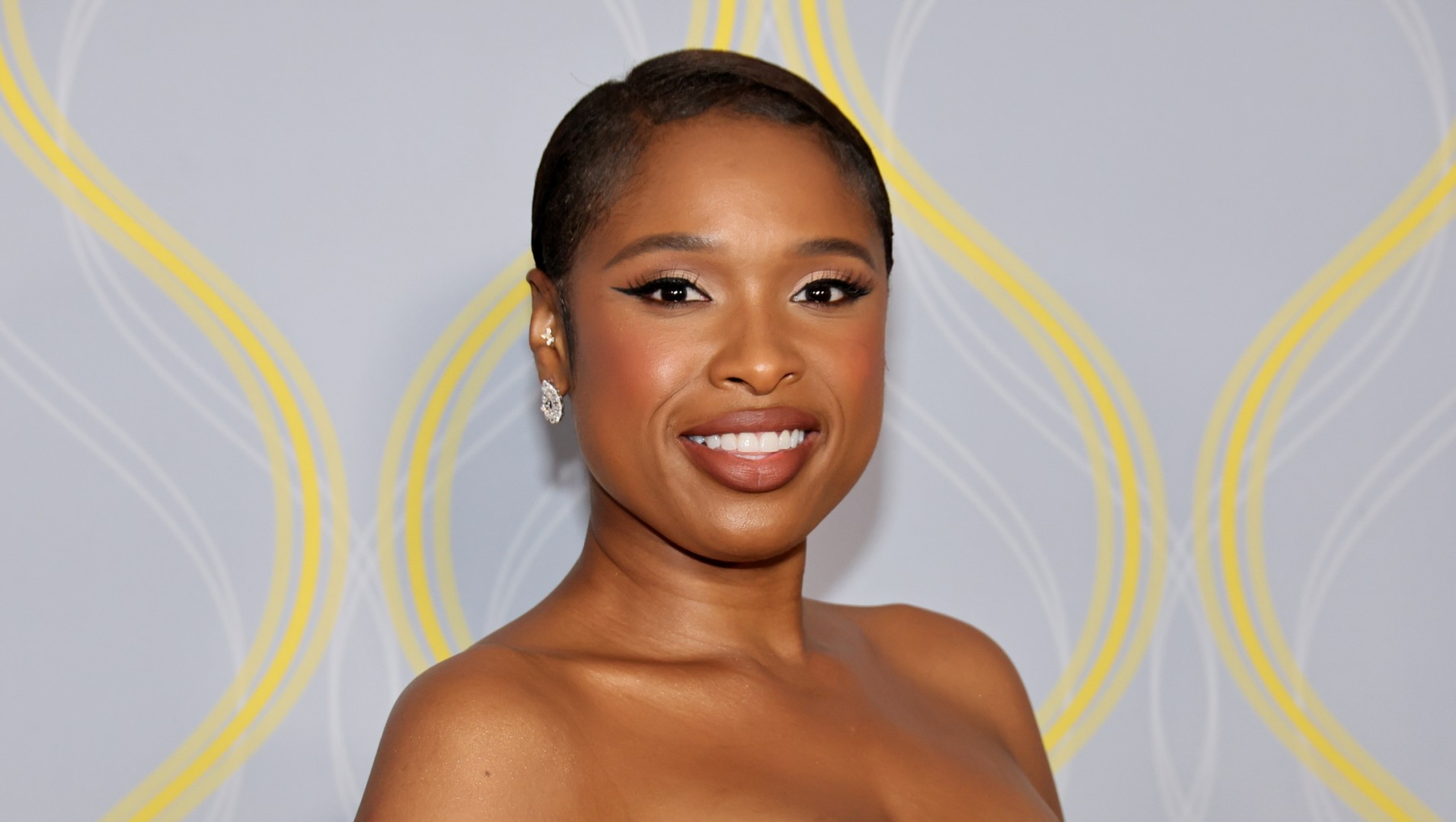 Jennifer Hudson is officially an EGOT winner. 
The American Idol alum completed the rare achievement on Sunday when A Strange Loop won Best Musical at the 75th annual Tony Awards. Hudson took home an award for her role as producer.
Hudson previously won two Grammy Awards for Best R&B Album and Best Musical Theater Album, an Oscar for Best Supporting Actress for Dreamgirls, and a Daytime Emmy for Outstanding Interactive Media for a Daytime Program for Baba Yaga.
Hudson was well aware that an EGOT was within reach, and even joked about possibly achieving the feat in the past, joking that she should get two dogs to serve as her good luck charms. 
"I got a dog and named it Oscar, and then I won my Oscar," she said, per People. "And then I got a dog and named it Grammy, and then I won my Grammy," she said at the time. "So I think I should get some dogs and name them Emmy and Tony—and it'll give me good luck, and I'll win. [They're] like my good luck charms."
She becomes the 17th person to achieve the EGOT, and the first Black woman to do it since Whoopi Goldberg got hers way back in 2002.