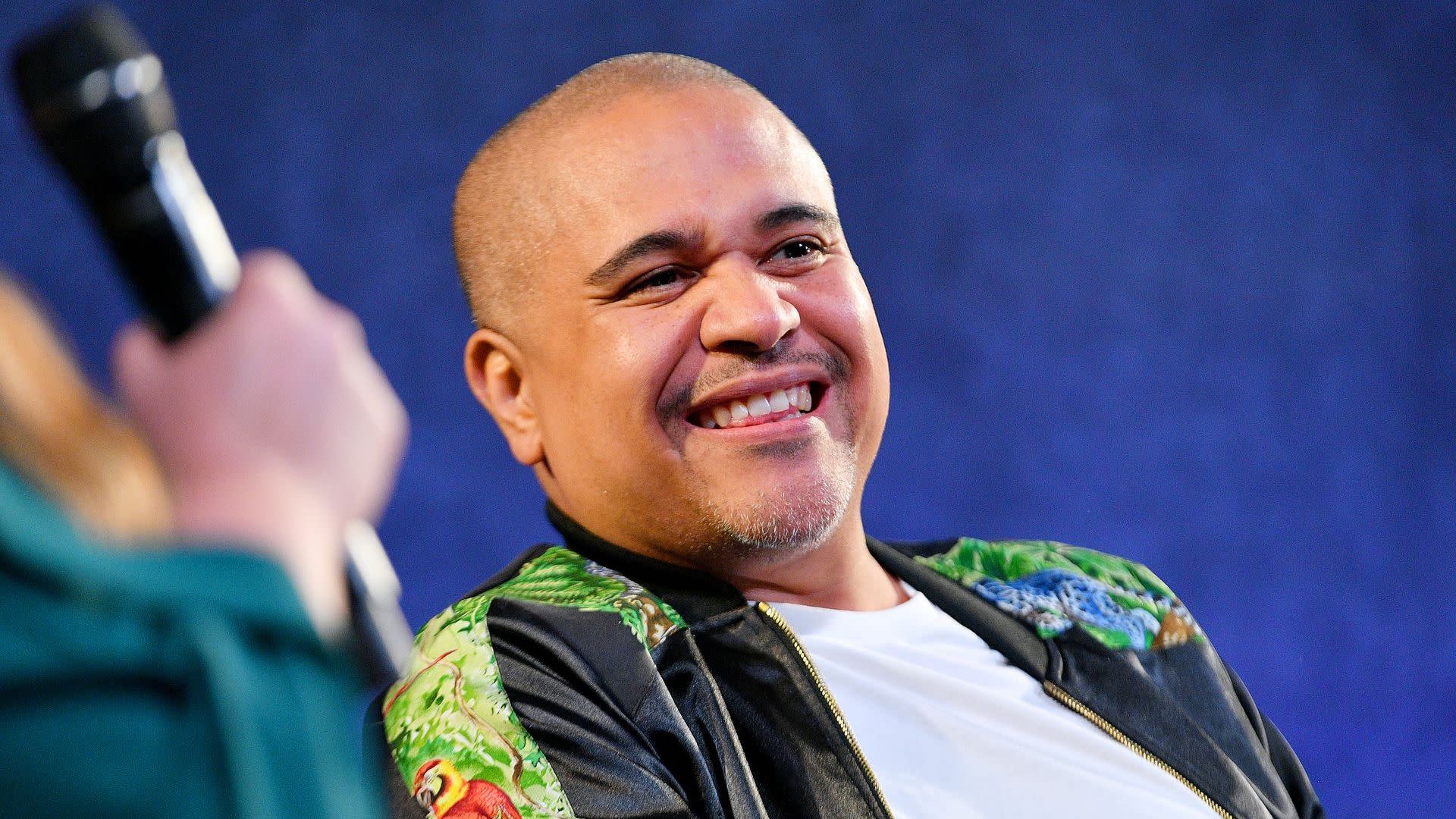 Irv Gotti is worried about the state of hip-hop after Drake's new dance album Honestly, Nevermind.
The Murder Inc. co-founder caught up with TMZ while hailing a cab from Los Angeles International Airport on Tuesday. While he emphasized his love for Drake and the fact that the 6 God can do as he pleases, he expressed concern about what Drizzy's musical pivot means for rap.
"Drake's new album is not hip-hop," Gotti said, "and he can do whatever he wants. Let me stress that: Drake can do whatever he wants."
When asked if Honestly, Nevermind signifies the end of rap, Gotti said, "I hope not. … As long as I'm alive it could never be a demise of the hip-hop, I gotta get back in the game and find me a n***a, then. That's what that album made me feel like, it made me feel like going to find me a raw new DMX, new Ja, new Jay, and serving n***as and fuckin' bringing back great hip-hop."
He continued, "That album is not hip-hop. … And [Drake's] so strong and so powerful he can change the dynamic of shit and any n***a who sees this, please, hip-hop, yo…hip-hop has changed so many n***as lives that was in the hood that gave them an out, and Drake can do that. I just wasn't expecting a whole album of that shit…he's too powerful and too strong and it made me feel like we need another n***a that's as powerful and strong that's gonna stay with this thing called hip-hop."
Drake's latest work has certainly divided fans, and Joe Budden recently asked a similar question to Vince Staples: "You think Drake putting out a dance album gets us closer to the elimination of rap music as a whole?"
The 28-year-old MC said genres should just be phased out entirely because rap culture is defined by the internet.
"When you think about where music is heading, everything is Instagram," Vince said. "Everything looks the same, everything moves the same, everyone dresses the same, everyone talks the same. So the genre shit is gonna have to go out the window eventually. It's too hard to separate culture because the internet is kinda pushing everything in the same little bubble."
Budden asked Vince to not say another word because it was depressing him. Revisit that conversation below.