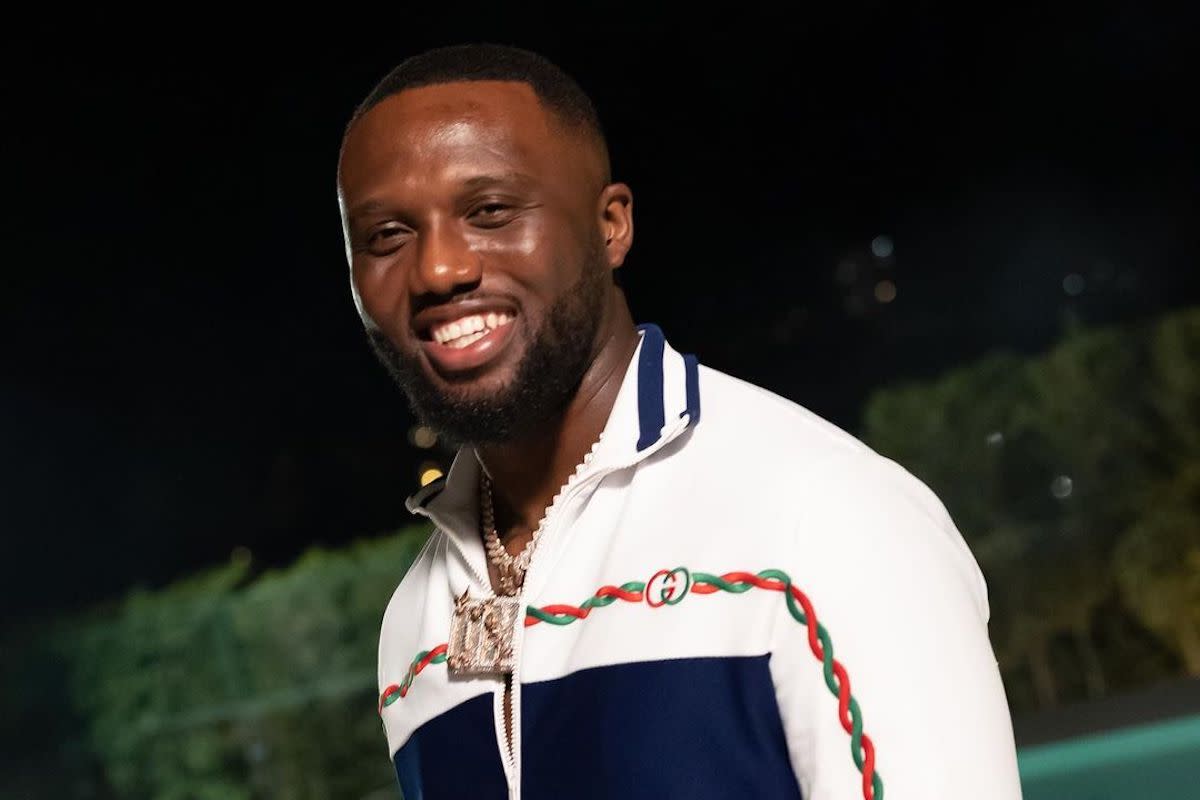 For the past few months, Headie One's been steadily working his way across the continent, making connections with the local rap and drill scenes and piecing together what will ultimately become a European mixtape, due out later this summer.
We got the first couple of tastes of it with "22 Carats" featuring French artist Gazo and "Cloud" with Germany's Luciano. Now Headie is back with the third cut from the tape, "Bigger Than Life", featuring multi-platinum Dutch artist Frenna.
Produced by Amsterdam-based hit-maker Spanker, the beat carries an almost tropical swing to it, drawing a more melodic and laid-back flow out of both artists as they celebrate their successes and offer some pearls of street wisdom along the way.
The new track also comes with some suitably lavish visuals from director Jonas Beck. Switching between an oceanside villa terrace and a sprawling yacht, it's all about the highlife for the two playboys. Popping bottles and catching vibes on deck, they haven't got a care in the world—and with all they've achieved between them, why would they?
Speaking on the collab and how it all came together, Frenna shares: "I always respected Headie and think he's a great artist. We linked and it just clicked in the studio. We made a lot of shit happen and, eventually, 'Bigger Than Life' was born."
While we wait on more details about Headie One's European project, peep the "Bigger Than Life" visuals above and be sure to add the song to your playlists.