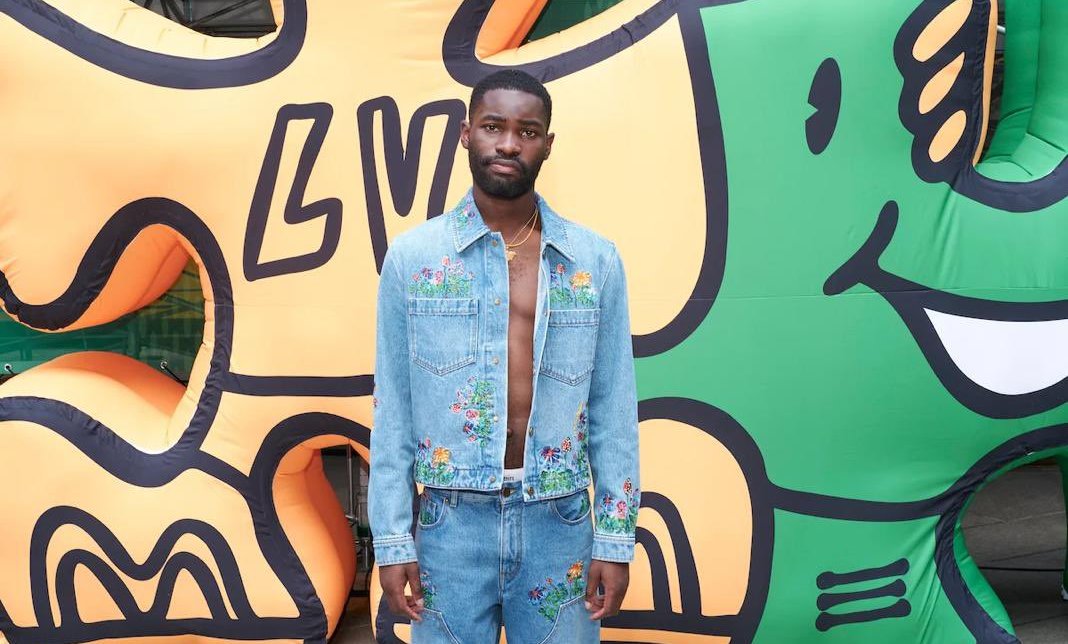 Five years ago, Dave released "My 19th Birthday", a prescient release that dropped just as his career—which was already blossoming nicely—kicked into overdrive. Now he's back with "My 24th Birthday", bookmarking a whirlwind half-decade for the South Londoner.
This time round, Santan takes stock of everything that's happened over the years, from his towering, historic achievements to some of the less savoury sides of fame. The rapper also takes a moment to look outwards, unpacking everything from casual street violence to the ills of late-stage capitalism as well as sharing his thoughts on manhood, his faith and wanting the best for his mother and friends.
The new self-produced track arrives at the tail end of a recent world tour and nearly four months on from his last single, "Starlight". Take it in below.