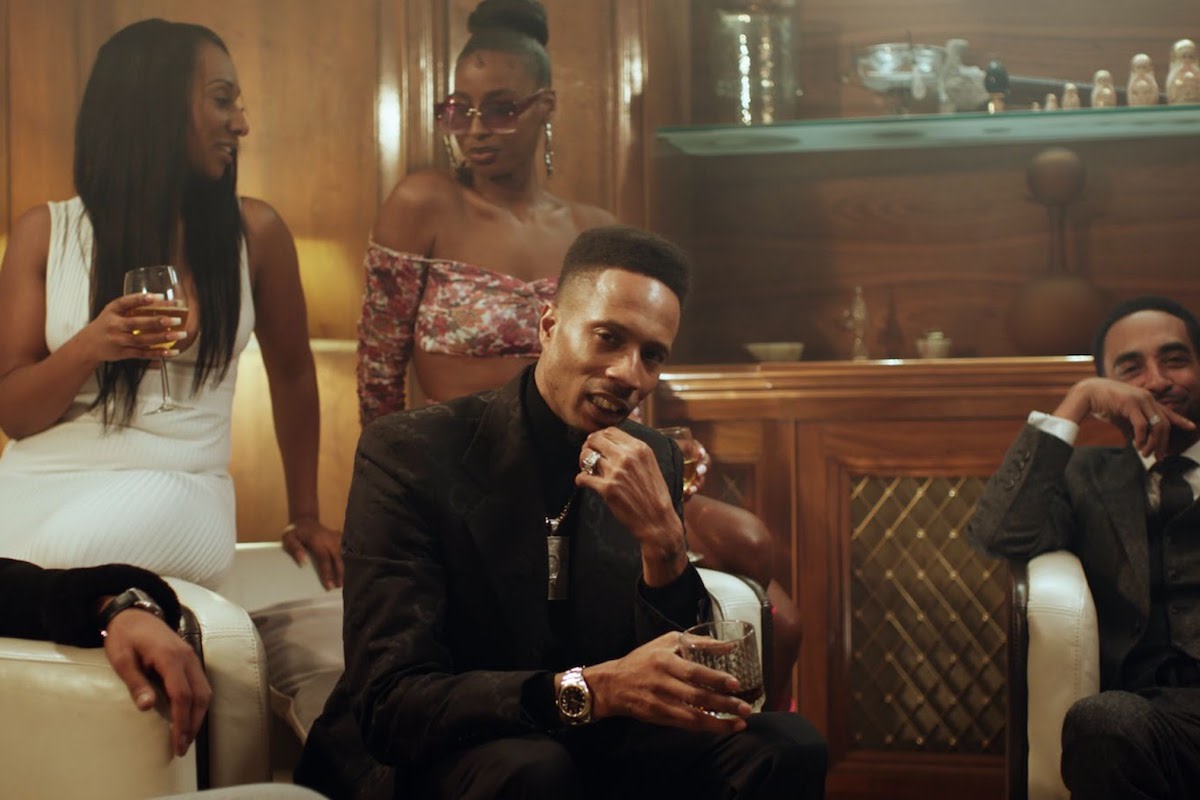 D Double E and Swindle have reconnected on a new track, "Roll Up", adding to a years-long history of collaboration. This is the first track to be taken from D Double E's upcoming Bluku Bluku EP 2, which is due July 1.
Not quite as energetic as some of their previous collabs like "Lemon Trees", for example, this is D Double E the lothario, laying out his smoothest lines over a relaxed, but bassy Swindle instrumental that sits somewhere between funk and R&B. 
Fitting the lover-man vibes to a T, directors Femi Oyeniran and Nicky 'Slim Ting' Walker have D Double and his boys decked out in sharp suits, surrounded by a throng of adoring women before heading out to the club to take things up a gear.
Hit play on the video up top and then make sure to add "Roll Up" to all your playlists.