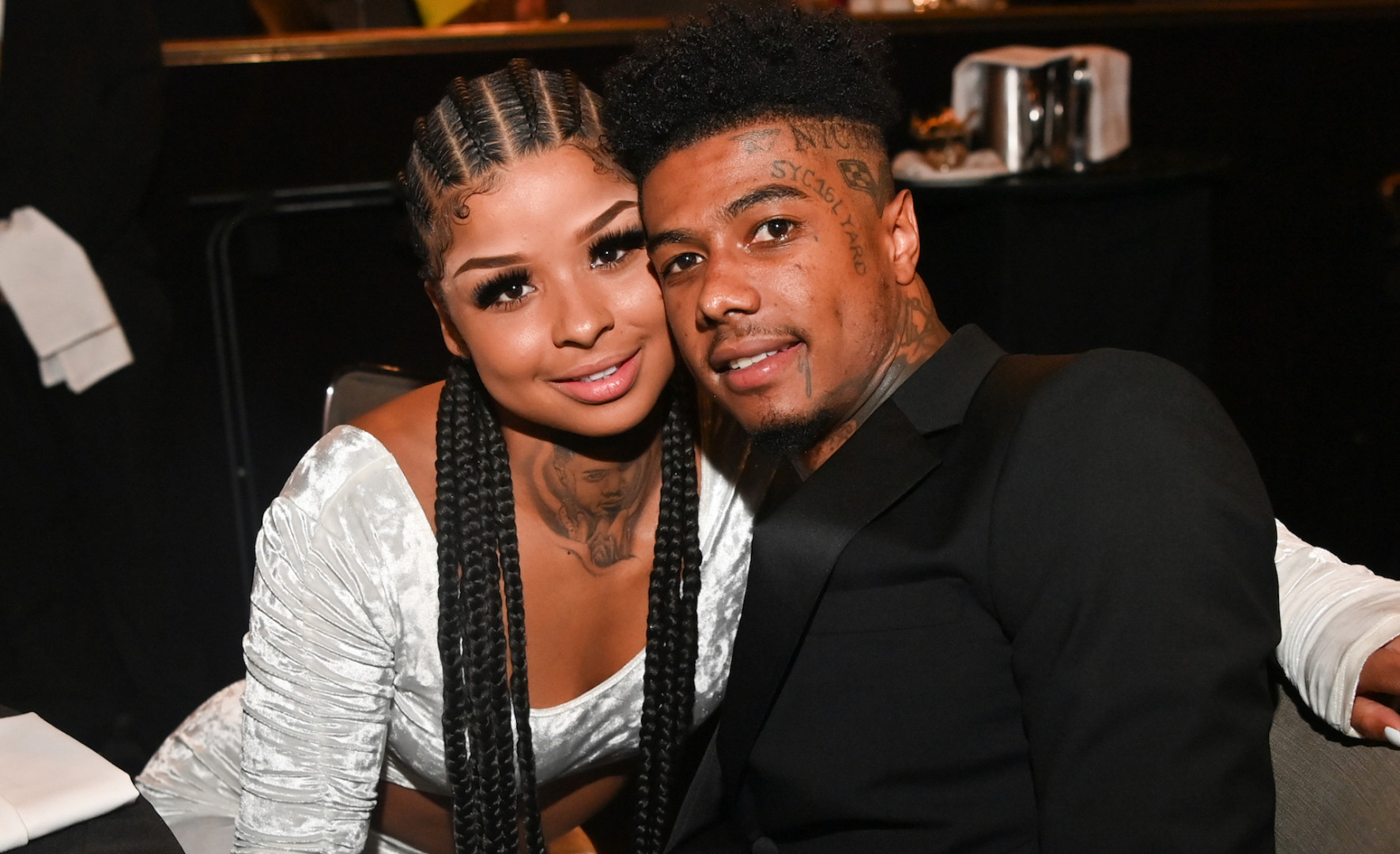 The on-again, off-again romance between Blueface and Chrisean Rock appears to have run its course.
Blueface took to social media on Friday to speak on his relationship with Rock, revealing that, while the two were never officially a couple, he's decided to distance himself from Chrisean because she didn't "hold up her end of the agreement."
"Me and Rock, we vibe," Blueface explained in a video. "She's not reliable enough—I mean we had an agreement and she didn't hold up her end of the agreement, simple as that. That's all that is. It's not a breakup. We still vibing. We still connecting. We still ahh ahh ahh. She's just not reliable enough for me. That's it. That's all it is. t's important to have a person that you can depend on."
It didn't take long before Chrisean jumped on Instagram to share her side of the story, claiming Blueface "can't deal" with her being "attractive."
"U putting on a front to hurt me more," Rock wrote. "I really don't know what's the point to act like u don't really love me. Whatever it is u doing, it won't last long. Ima just keep going n keep getting busy and pray that the dark cloud go away. The fact u saying all dat stuff to look a certain way just shows ppl what an immature guy you are. You acting like u not scared to lose me is funny to me."
Chrisean added, "Blueface can't deal with the fact that he's dealing with someone everyone attracted to, so u make a video lying to the world for nothing if we belong together."
Read Rock's full response to Blueface's remarks in the Instagram post up top.