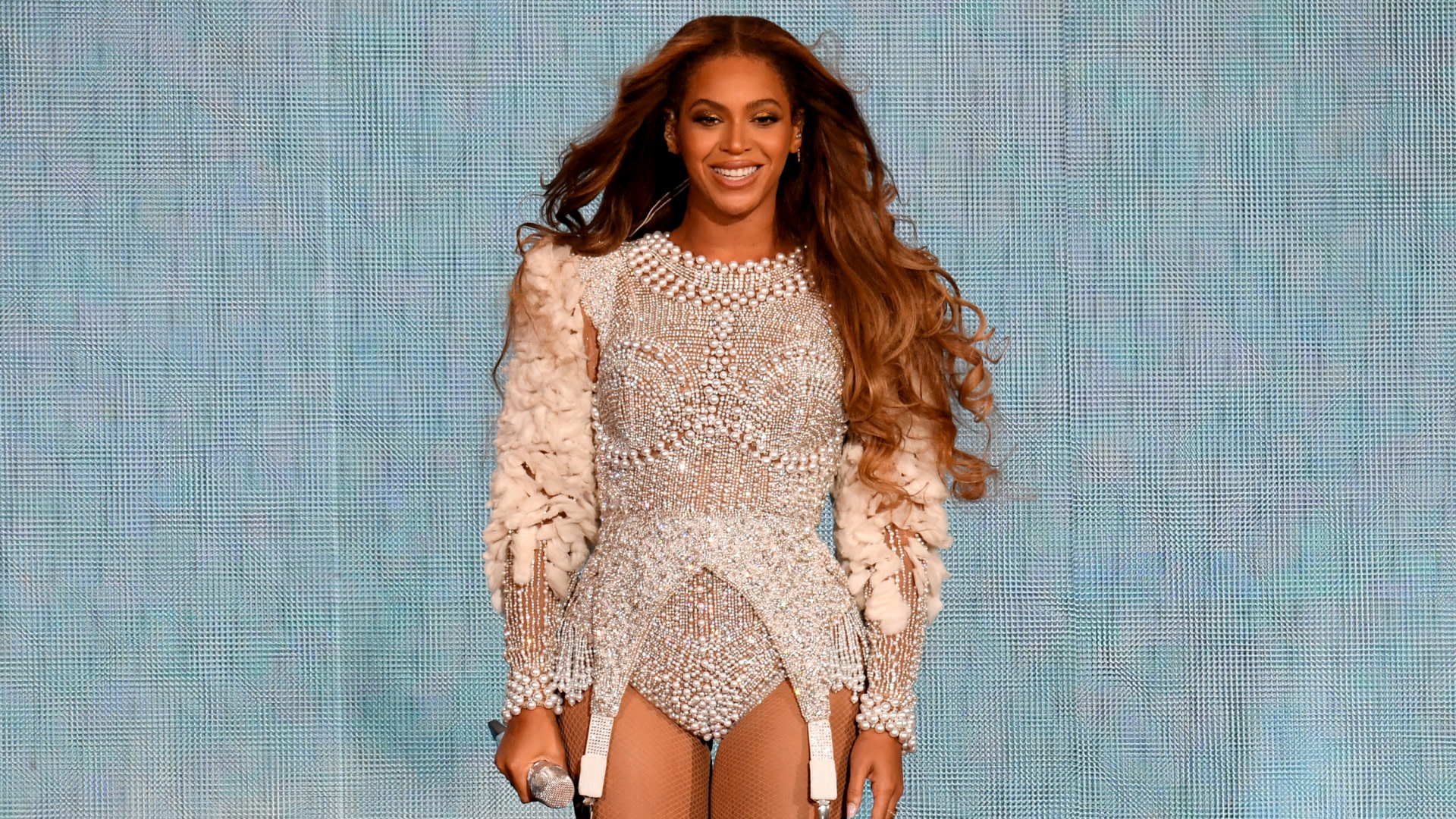 Beyoncé has revealed the title and release date for her follow-up to 2016's Lemonade, with the celebrated artist set to drop Renaissance on July 29. The title for the 16-song project also includes "act i," which presumably references plans to share more "acts" after this initial release. 
A box set is already available to pre-order here.
This story is being updated.