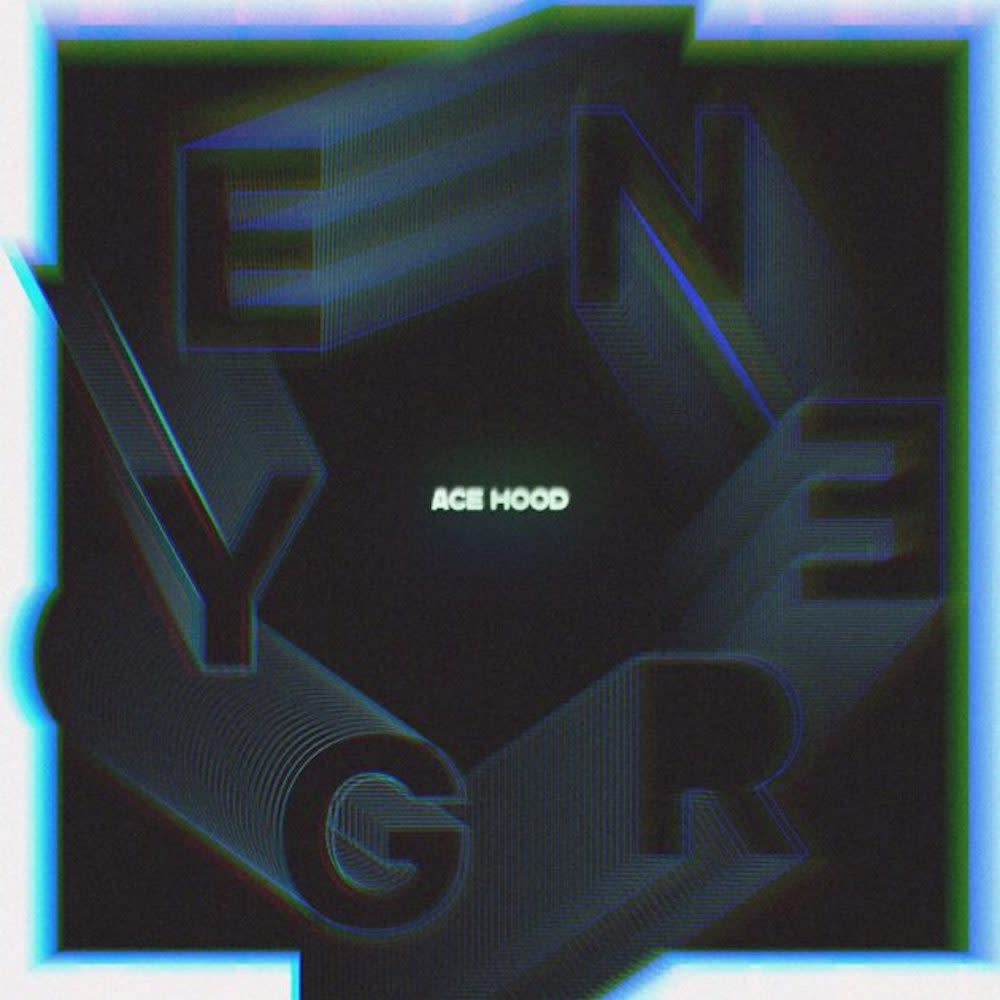 Ace Hood isn't losing any momentum.
On Friday, the 34-year-old rapper announced the release of his B.O.D.Y. EP—the follow-to the M.I.N.D. project that arrived back in February. According to Ace's team, M.I.N.D. (Memories Inside Never Die) "aimed to provoke thought in its listeners," while B.O.D.Y. (Build or Destroy You) will explore "the role of human senses in distilling lived experiences." Though Ace has not confirmed a release date, the forthcoming project is expected to arrive sometime this summer.
Along with the EP announcement, Ace gifted fans with the project's lead single, "Energy." He began teasing the record on social media this month, saying it was intended to provide listeners with some much-needed motivation.
"Heads up, the king is here in my ride/When it's right on time and if you do not mind," he raps on the uptempo track. "I'd like a glass of Prosecco wine, I'm with the queen bout to get offline/Wait, scratch that."
You can listen to "Energy" now on Apple Music and Spotify, or via YouTube above.