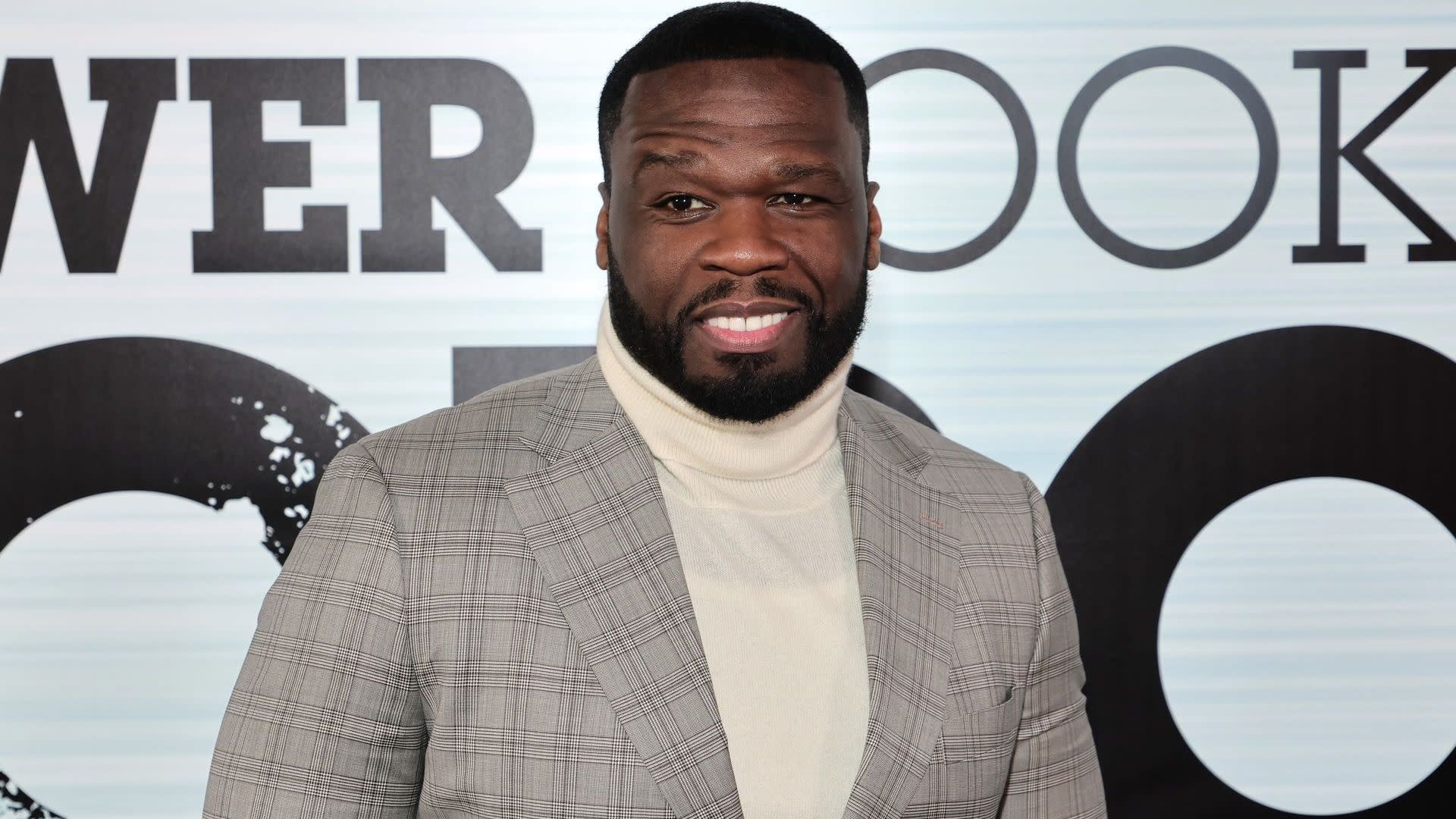 50 Cent's son is only getting bigger.
Fif took to Instagram over the weekend to share a new image of his nine-year-old child Sire Jackson, who he shares with actress and model Daphne Joy. 
"Look how big my baby got," the proud dad wrote. "SIRE. Filipino Cuisine oh yeah!"
Of course, the boy looks a whole lot like his father, but he's not the only person who 50 has been recently showering with love on his Instagram feed. The STARZ top dog has, in recent weeks, been giving comedian Mo'Nique her flowers, after accusing head industry figures of "blackballing" her in the past. But given his power at the network, he was able to secure her a role in BMF, which didn't go unrecognized, as she took some time to salute him on the platform in a video. 
"I want to talk right to our baby, from one Black woman to that beautiful, pure-hearted Black man, and let me be clear, I'm saying Curtis '50 Cent' Jackson is a pure heart," Mo'Nique said in an Instagram video last week, before adding that Fif is a "king."
50 responded, telling Mo'Nique that together they will "progress at a pace they haven't seen before."
"The best way to get back at anyone you feel did you wrong is to do good," Fif wrote, after he previously shared that industry figures like Tyler Perry and Oprah Winfrey should "apologize" for "blackballing" her.